Protect Your Investment
Tire and Wheel Hazard Protection

Protect your wheels and tires from puncture or other road hazards. Have you ever scraped a curb and ruined the finish in your wheel? Hit a pot hole? Bent a rim as well as a damaged tire? With our Tire and Wheel Hazard Protection program you can have your curbed wheels repaired and your bent and damaged rim and tires replaced. With no out of pocket expense. We handle all of the repair work in our service department. And it's good anywhere you (and your car) are. Ask a client advisor to protect your wheels and tires on your new car.
Gap Coverage
Protect yourself from the financial burden of a total loss situation by covering the gap between the insurance settlement and the balance of your loan. In the event of your vehicle theft or accident that results in the total loss. Most insurance companies only reimburse you for the market value of the car. This, along with the deductible, can create a significant gap between what the insurer will pay you and the balance owed on the loan. Gap Protection covers you for the term of the loan so you can drive with confidence. Be sure and have your client advisor cover your new vehicle with Gap Protection.
BMW Maintenance Upgrade

When you invest in a BMW, you can drive confidently knowing your vehicle includes the BMW Maintenance Program, covering all factory-recommended maintenance and specific items requiring replacement due to normal wear and tear at no charge, for the first 4 years/50,000 miles, whichever comes first.
But your confidence doesn't need to end there. You may have the option to purchase an upgrade for an additional 2 years/50,000 miles, extending your maintenance coverage up to a total of 6 years/100,000 miles, for applicable models-its coverage and value are unmatched.
All covered maintenance program services are performed at an authorized BMW center, by a BMW-trained technician, using only Original BMW Parts. So your Ultimate Driving Machine
®
can stay that way.
If you have any questions about financing your new vehicle from BMW of Pleasant Grove or you would like to know more about the protections we offer your car, simply fill out the form below with your contact information and we will call you with all the information you need.


Doug Brower
Accessories and Warranty Director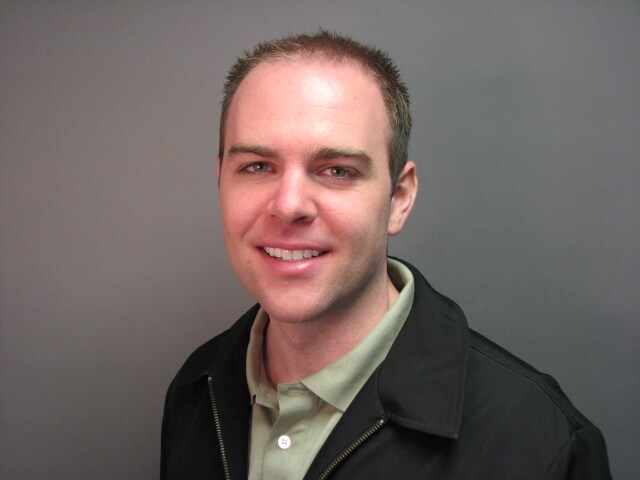 Doug was born and raised in Sandy, Utah, and attended Jordan High School. He started working with cars at a very young age in both sales and service departments. He has worked for various car dealerships in the Salt Lake Valley, and Logan, but most recently has returned to Utah after working for four years in Honolulu, Hawaii. He has been married for three years and currently resides in the Salt Lake Valley.
Contact Doug at 801-892-6961
or send him an
e-mail